What We Do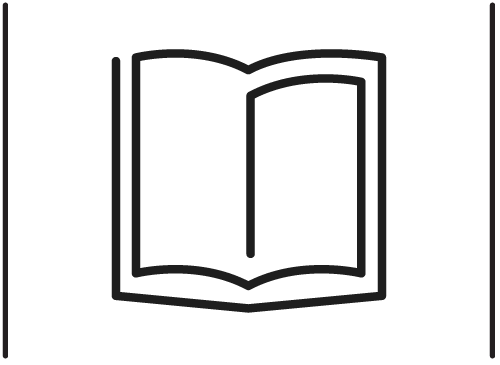 Training
Adjust can start the Neurodiversity conversation in your workplace through Neurodiversity workplace awareness training.
Our training courses range from 1 hour lunch and learn sessions through to one day sessions.
Specialising in Neurodiversity – Autism, Dyslexia, Dyspraxia and ADHD in the work place.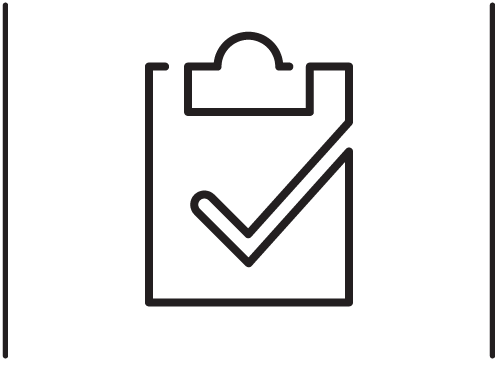 Consultancy
Adjust can provide your organisation with tailored Neurodiversity consultancy to meet your specific needs. Our consultancy service ranges from undertaking an audit of your recruitment process to undertaking a workplace assessment.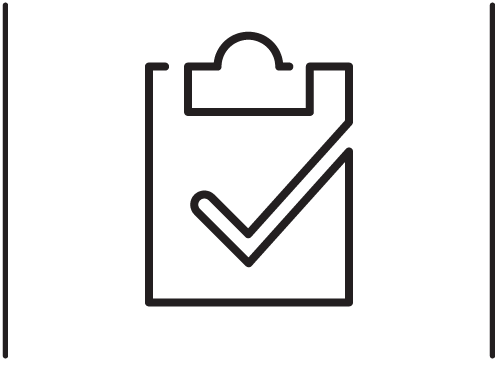 We aim to start the neurodiversity conversation in every workplace