What is a Workplace Assessment?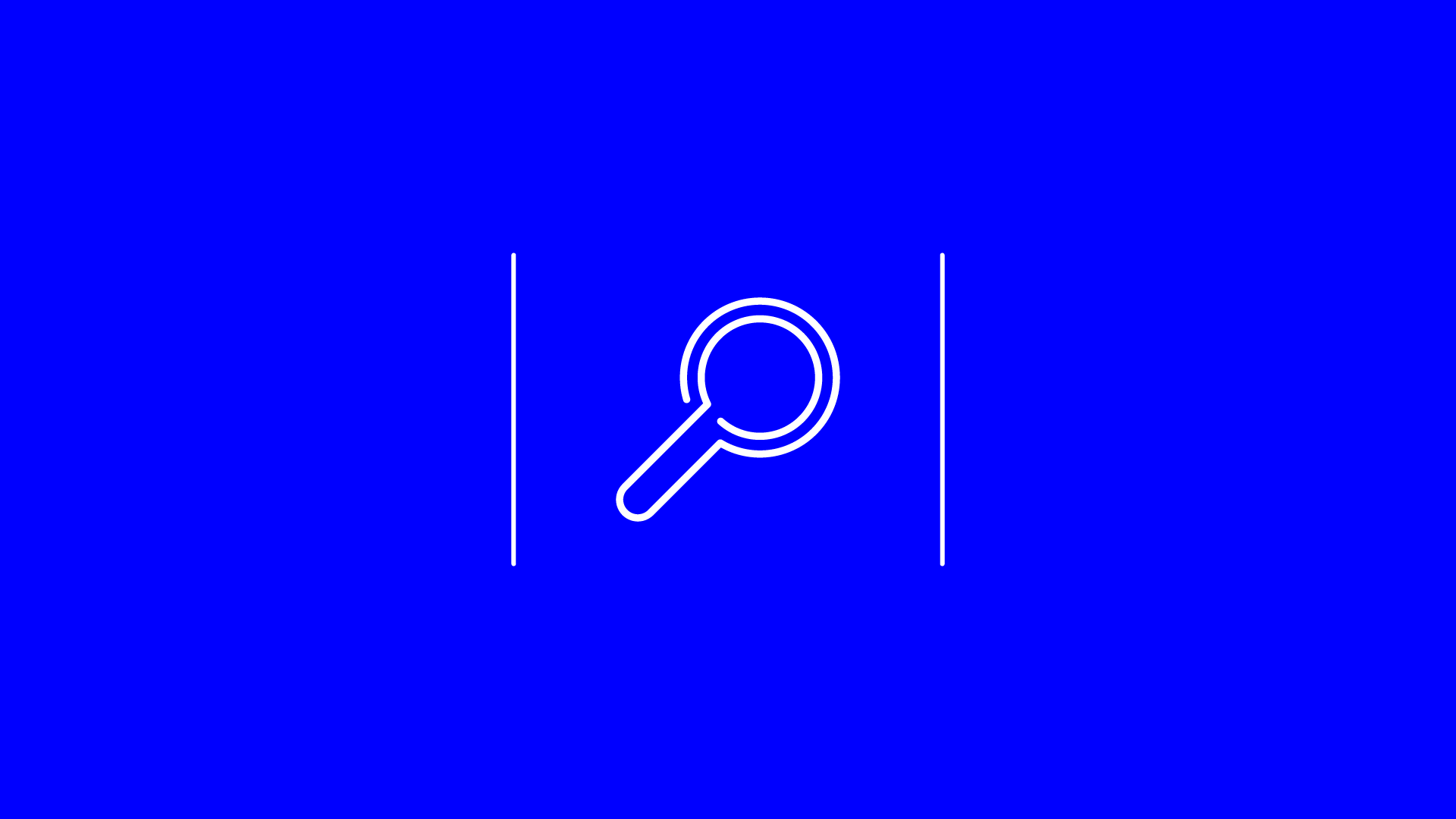 If you or one of your employees has been identified as having dyslexia, dyspraxia, ADHD or autism, you may have heard about neurodiversity workplace assessments. A neurodiveristy workplace assessment is a series of meetings where an employee, employer and an assessor will meet together in person and an assessor will ask questions about the employee's role, in order to find ways to best support the employee at work. A written report is then given to the employer, with details of relevant adjustments that can be made. A workplace assessment is not a 'test' of the employee or employer but designed to create a more positive working environment for the employee, their manager and their colleagues.
What are the benefits of a workplace assessment?
Making your organisation inclusive starts with understanding the individual's strengths, skills and challenges. If you're an employee, a workplace assessment offers you support that's specific to you and your job. If you're an employer, the assessment should mean a healthier, more productive employee, and means you'll meet your requirements under the Equality Act. Businesses and organisations can pay for an assessment, either independently or through the government's Access to Work scheme.
Is a workplace assessment the same as a diagnosis?
A workplace assessment usually takes place after a person has been identified as having a neurodiverse condition. Sometimes, depending on what age a person received their diagnosis, advice about Reasonable Adjustments at work will have been included in their diagnostic report. However, many people who are neurodiverse are diagnosed as children or students, so a workplace assessment will give employees and employers the best understanding of what adjustments may be needed  in their role.
What should I provide for a workplace assessment?
Employers should provide a copy of the employee's job description, and any other helpful information. For employees, a copy of your diagnostic report, if you have one, may be helpful. Questions for the employee and employers will be sent two weeks before the workplace assessment.
What happens during a workplace assessment?
A workplace assessment through Adjust lasts around four hours and takes place on site. It involves the employee, their line manager, any relevant colleagues, and, if desired, an Occupational Health worker or Union Representative.
What sort of adjustments might be recommended from a workplace assessment?
Most typical adjustments are cheap, simple and can benefit anyone at work. They can include:
Equipment or software such as ergonomic computers or furniture for dyspraxia, or, for dyslexia, software designed to help with reading and writing. For anyone who is neurodiverse, productivity software can help with memory and organisational skills.

Environmental adjustments

For autism or ADHD, this might mean a move to a quieter or less cluttered work environment. For a person with dyspraxia, this might mean more desk space for a coordinated task, or being moved away from trip and spill hazards.
Adjustments to a person's role Flexible or remote working, or job-sharing can help those who are neurodiverse manage their time better, manage work stress and delegate the more challenging aspects of their role.
Coaching/Mentoring See below
What happens after an assessment?
The Adjust assessment report will be submitted five working days after an assessment visit. The organisation will also receive a follow up phone call to make sure everything in the report has been clearly understood.
What's the difference between a workplace assessment and coaching or mentoring in the workplace?
A specialist neurodiversity coach or mentor may be recommended to an employee following a workplace assessment. A workplace assessment takes place once and introduces an employee to ways of working, software or equipment that will help them in their role. Coaching or mentoring usually takes place over a longer period and gives an employee more detailed strategies around particular aspects of their work which they may benefit from developing, such as self-confidence, interpersonal or organisational skills.
Contact us today for a conversation to see if a workplace assessment is right for your neurodivergent employee and for more information including costs, booking and availability.