More then words: Dyslexia Understood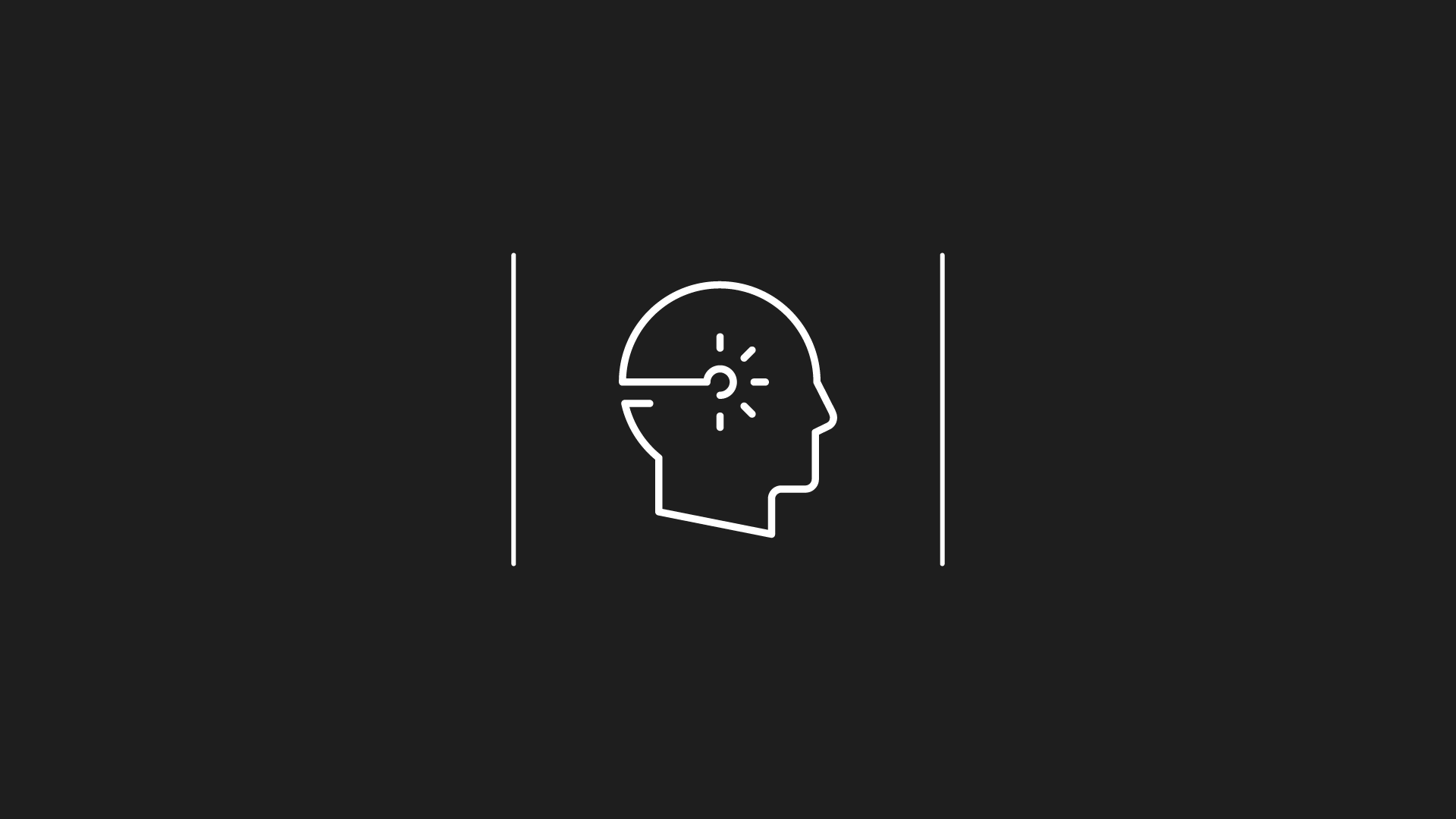 We posted a blog last year called Neurodiversity Understood: An introduction focusing on neurodiversity and celebrities – including those with dyslexia. Following on from the success of that blog we've choose to focus specifically on dyslexia and today we highlight 5 dyslexic celebrities who shine in their chosen field because of their dyslexic strengths.
At Adjust, we are working to highlight the various strengths associated with dyslexia that are often overlooked. We hope this blog shows you there is more to dyslexia then a difficulty with reading and writing. We use these celebrities to show how many people with dyslexia are great communicators, determined, problem solvers and can perceive the world differently leading to innovation and creativity. Can you think of ways that these skills could be useful in your organisations?
Jennifer Aniston
Over 2/3 of dyslexic people have a higher than average verbal ability which can mean that many dyslexic people are excellent communicators, which is a handy skill for an actor or actress. Many actors and actresses have to be very determined to succeed in their chosen field and determination is an asset many dyslexic people talk about having due to overcoming difficulties and barriers in life that life can present for dyslexic people.
Friends star, Jennifer Aniston is dyslexic and has certainly used her excellent communication skills to her advantage, she was interested in drama at school from a young age and this was encouraged by her parents who were also both actors. Determined to make it as an actress Jennifer took many part time jobs including telemarketer, bike messenger and waitress. In fact, working part time as a waitress may have had some part in helping her land her world famous role as Rachel Green.
Jennifer Aniston's most successful character -Rachel Green – can be found endlessly on repeat on a tv channel near you, at any hour of the day, anywhere on the planet!
Jo Malone
A recent study showed that as many as 40% of self made millionaires were dyslexic. Many people with dyslexia are creative, good at problem-solving and naturally focus on the bigger picture and these skills lend themselves well to starting a business.
A great example of a successful dyslexic entrepreneur is highly regarded perfumer, Jo Malone. After being caught copying during a test in school, a teacher made her stand on a chair in front of the class, as she told her 'Jo Malone, you will never make anything of your life.' The businesswoman remembers thinking that she would prove her wrong – and she did!
Jo Malone offers some fascinating insights into dyslexia when she was interviewed for desert island discs and describes how her senses are heightened in the area of smell. This ability to experience the world from a different perspective, allowed Malone to focus her attention on being able to follow a formulation by smell alone when creating scents.
Combining her heightened sense of smell with entrepreneurial skills that many dyslexic people possess, Jo Malone founded her company in 1983 and went on to sell her company to cosmetics giant Estee Lauder in a multi-million dollar deal.
Will Smith
As discussed above many actors and actresses are successful due to their superior verbal abilities. Will Smith is another example of an individual who has used these skills to pursue his acting career. Will Smith also describes how he also has pattern recognition ability and the ability to see things differently. As a dyslexic, he is always looking for patterns in different projects. Will Smith is quoted as saying:
"Every Monday morning, we sit down – 'OK, what happened this weekend, and what are the things that resemble things that have happened in the last 10, 20, 30 weekends?' It is so much fun to look at something everyone's looking at to see if a different pattern comes out for you."
The way that Will Smith has discovered he sees the world differently is one of the great skills many dyslexic people possess.
A.A.Gill
It is a common belief that people with dyslexia can't be writers. A.A. Gill is someone that proved the critics wrong. Learning his art by ear, Gill was a famous British writer and critic, known especially for his food and travel writing. Working primarily as the restaurant reviewer for The Sunday Times, Gill was also published in Vanity Fair, GQ and Esquire, as well as writing books.
A. Gill highlighted his dyslexic problem solving ability, by recording his speech, and then having an assistant put it into writing. His writing style has been highly commended because of its unique, conversational style.
Whoopi Goldberg
Whoopi Goldberg is an actress, singer-songwriter, comedienne, author, talk show host, and political activist. Hugely successful and wildly popular, Goldberg is best known for her roles in Ghost and Sister Act and has been on our screens since 1982.
On her dyslexia, Goldberg famously said 'the advantage is that my brain sees and puts information in my head differently, more interestingly than if I saw it like anyone else' – an ability to see the world differently is a common theme throughout all the successful dyslexic's that we've discussed today.
If you are an employer, and you want to find out more about dyslexia, and how the strengths of dyslexic candidates can enhance your business, come along to our Neurodiversity Works course in London or Manchester.