Our Mission
Our mission is to start the Neurodiversity conversation in every workplace.
We raise will raise the profile of Neurodiversity across your organisation with clear, practical and positive training & consultancy.
We work globally to start the neurodiversity conversation in the workplace.
We offer all of our services either face to face or virtually.
Daniel Aherne – Founder & Director
Daniel founded Adjust in 2016 to raise awareness of Neurodiversity in the workplace by helping organisations start their neurodiversity conversation through clear, positive and practical training and consultancy.
Adjust has worked with many high profile organisations including, The CIPD, EY, Next, Clifford Chance, Farrer and Co, Unilever, Vodafone, Mercedes and The Met office.
Prior to setting up Adjust Daniel had worked within Neurodiversity in a workplace context for over 15 years. Spending a considerable amount of that time in the National Autistic Society's' employment team where he managed the Employment Training.
Daniel has been featured in the book The Bigger Picture Book of Amazing Dyslexics and the Jobs They Do.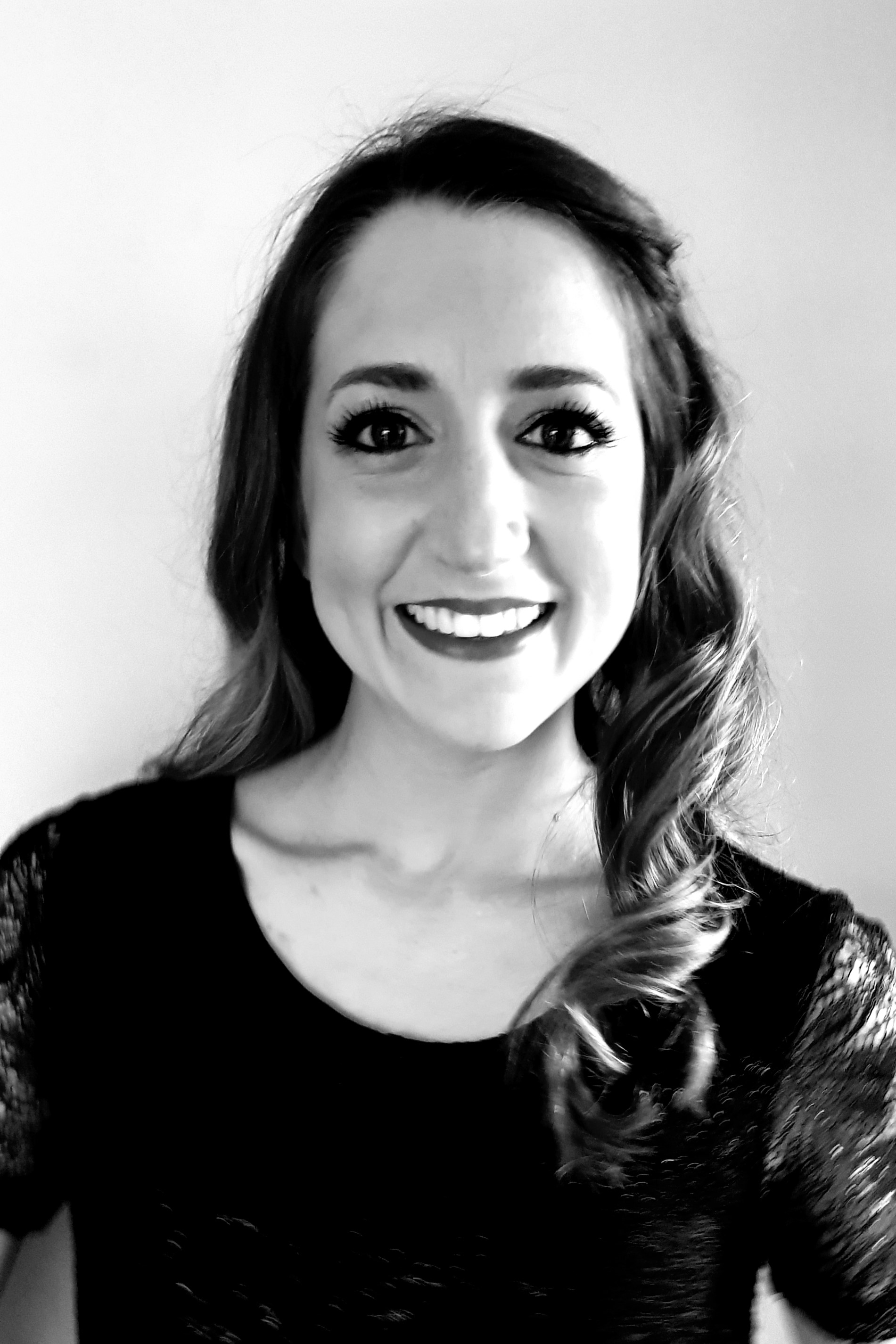 Natasha Catchpole – Neurodiversity Consultant
Natasha is a Business Psychologist and Coach. She has worked in the field of Neurodiversity for nearly 10 years in a variety of settings, including higher education, prisons and the work place. She has a huge passion for helping people be the best versions of themselves so they can go on to fulfil their potential.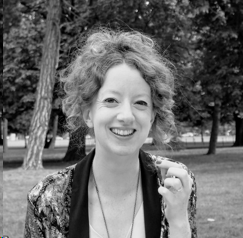 Dr Lisa Harkry – Non Executive Director
Dr Lisa Harkry is a Chartered Psychologist specialising in social inclusion, mental health and neurodiversity. She was awarded her PhD in autism and employment from Goldsmiths, University of London. Dr Harkry is unique in that she has considerable academic and practical experience in understanding neurodiversity in an employment context. Dr Harkry brings to Adjust her passion for evidence based strategies. She has advised major corporate organisations, such as GlaxoSmithKline and Virgin Money, on how to recruit autistic talent and manage autistic employees.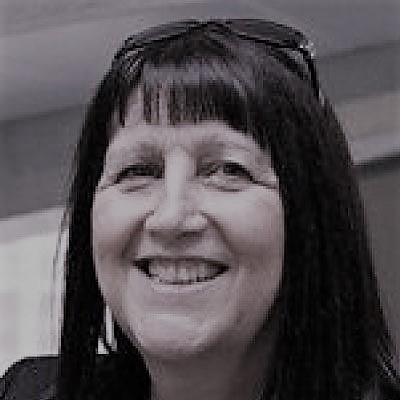 Lynn Martin – Non executive director
Professor Lynn Martin PhD is an experienced manager and entrepreneur. She brings to Adjust her considerable experience of business development and professional insight. Through her work she has developed a passion for the benefits neurodiverse individuals can bring to the workplace. Professor Lynn Martin is the President of the Institute of Small Business and Entrepreneurship (ISBE), the international body for research and practice in entrepreneurship, she is well known for her ability to bring together different organisations to promote economic growth, business and community benefits.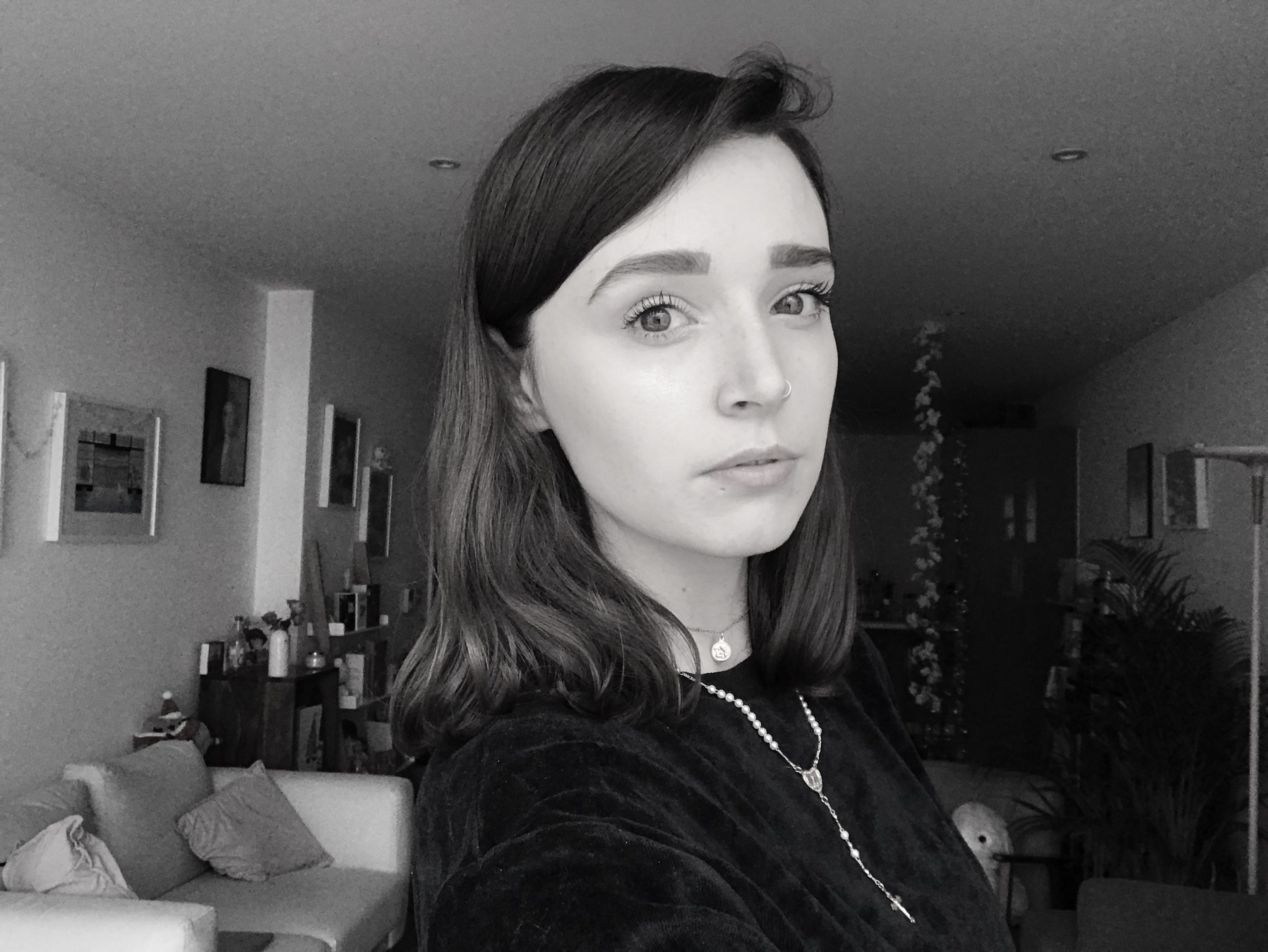 Marianne Eloise – Writer
Marianne is an autistic freelance writer covering culture, employment and neurodiversity for outlets including Adjust, The Cut, The New York Times and The Guardian. Read more about Marianne's work here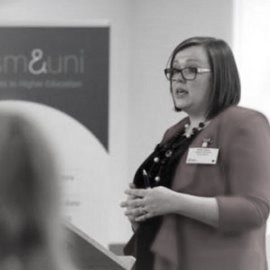 Kate Dean – Neurodiversity Consultant
Kate has a wealth of experience of identifying appropriate adjustments, enabling technologies and strategies that allow people to work to their strengths. Kate has spent over 10 years working in universities, managing and leading large student facing disability support teams.
Kate has worked collaboratively with Occupational Health and Human Resources to offer specialist advice and develop more inclusive approaches to recruitment and line management.