Our Mission
Adjust provides employers with a clear and practical understanding of Neurodiversity, including autism, dyslexia, dyspraxia and ADHD.
We will increase the number of neurodiverse employees recruited and retained by organisations through assisting employers to maximise the potential of their most valuable untapped resource – their neurodiverse recruits and employees.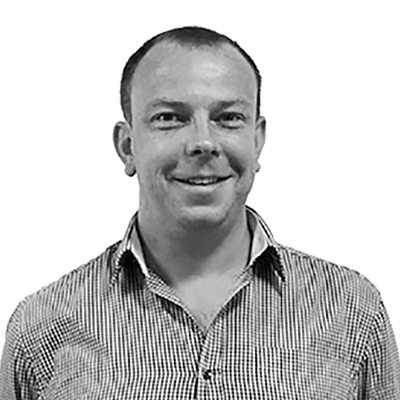 Daniel Aherne – Director
Daniel set up Adjust to provide employers with  clear, practical and proffessional training and consultancy in order to harness the talents of thier staff with neurodiverse conditions. Daniel has worked with Autistic people for over the last 15 years and spent a considerable amount of that time in the National Autistic Societys' employment training team. Daniel has a strong interest in advising employers on how to support and effectively manage thier employees with autism through training, assessements and coaching.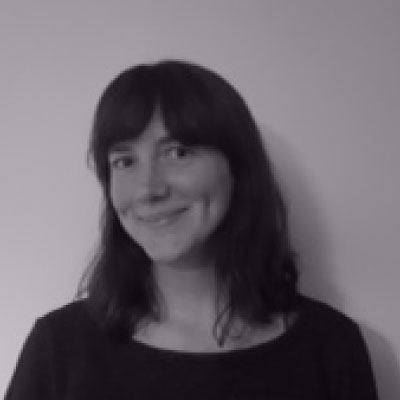 Catherine Cranston – Neurodiversity Consultant
Catherine Cranston has been supporting individuals with dyslexia, dyspraxia and ADHD for the past twelve years. She is a qualified dyslexia support tutor, an experienced consultant and holds a certificate for the assessment of dyslexia. Catherine aims to unlock your employees full potential through Identification of clear and practical adjustmentst hat provide neurodiverse individuals with the capacity to succeed in the workplace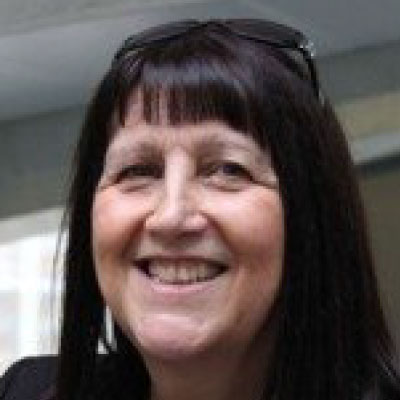 Lynn Martin – Non executive director
Professor Lynn Martin PhD is an experienced manager and entrepreneur. She brings to Adjust her considerable experience of business development and professional insight. Through her work she has developed a passion for the benefits neurodiverse individuals can bring to the workplace. Professor Lynn Martin is the President of the Institute of Small Business and Entrepreneurship (ISBE), the international body for research and practice in entrepreneurship, she is well known for her ability to bring together different organisations to promote economic growth, business and community benefits.